Nak pergi Kursus Fotografi kat luar ongkosnya mahal...lebih baik aku sopping benda lain (dasar kedekut!!) hahaha...tetiba aku punye tempat mencari rezeki ni buat kursus ni for free...of course la aku dengan tidak malu menawarkan diri utk join jugak...layan gambar..
Course ini merge teory and practical...enjoy sangat..buat benda yang kita minat kan...pasti enjoyssss..masa mula-mula start course ni kena introduce diri masing-masing n have to state experience berfotografi ni...aku dgn tanpa segan silu mengaku selama ni aku pakai AUTO mode sajos...sebulan dua masa beli tu je rajin menggodek...pastu AUTO selama-lamanya...takpe at least aku ngaku....tak hipokrit!
Bagi yang seangkatan dengan aku, memang rasa rendah diri sesangat bila nak dibandingkan ngan kamera dorang ni..dorang ni nama je kursus asas fotografi tapi yang datangnya semua otai-otai belaka...sepanjang masa, kepala aku ni macam duk kat bawah alas meja je...
Masa untuk outing...haruslah amik gambar aku gemuk dulu kan...baru boleh amik feel shooting benda lain...tema: nature
Partner masa course ni...kenal pon masa course ni jugak...seb baik ade kawan sbb serikandi yang ade cuma 5 org je out 40 participants...
Ok..meh layan dulu apa yang aku sempat shooting n bokeh..dengan bangganya aku nak announce semua gambar ni aku shoot manual...oh bangga dgn diri sendiri...hahaha...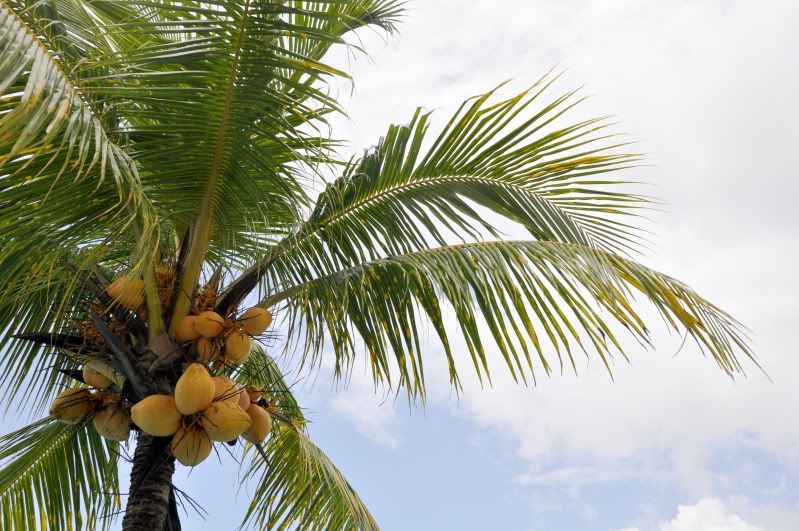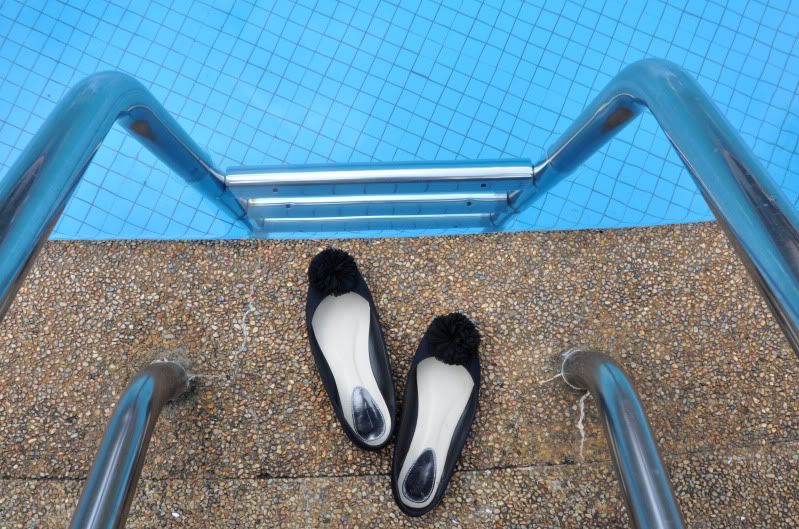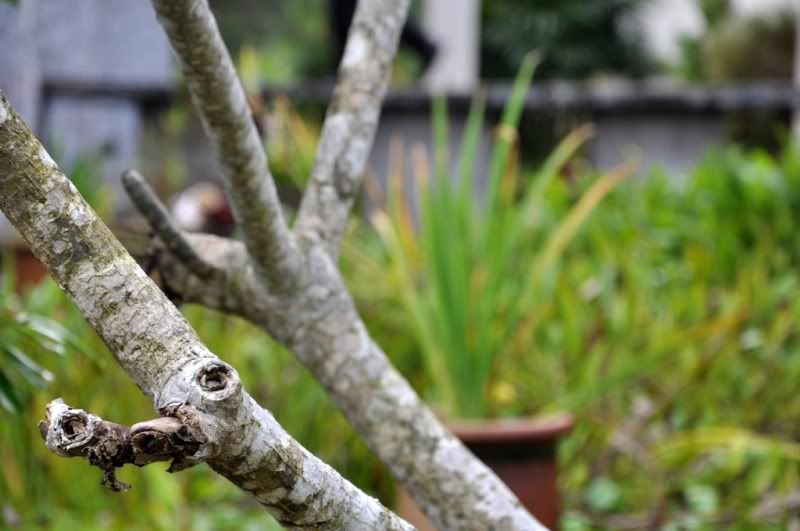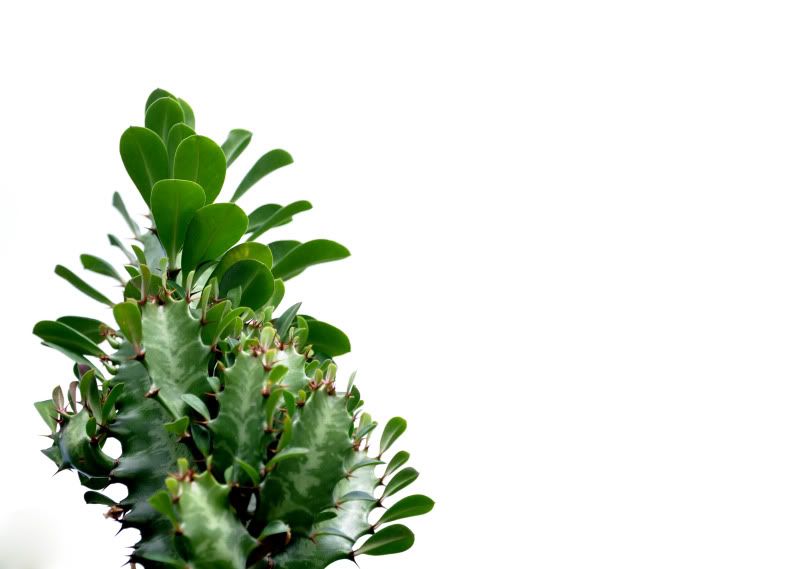 Dan...sebelum berpisah meh tgk aku candid otai-otai posing maut!!! hahaha...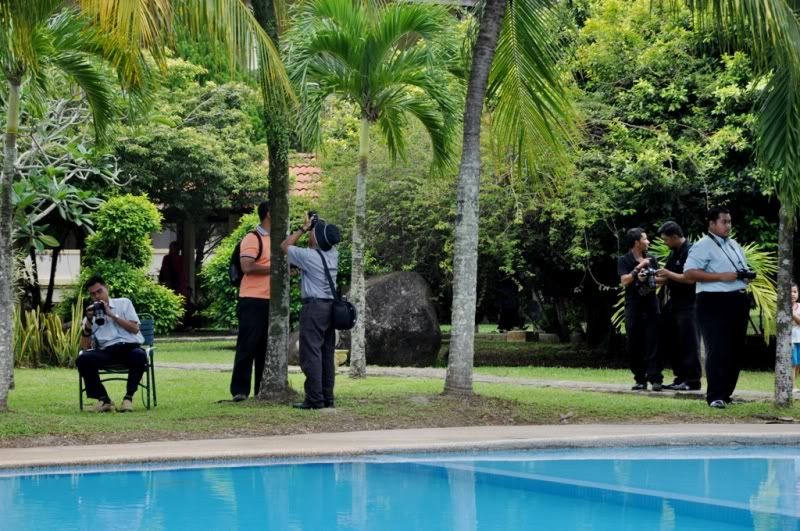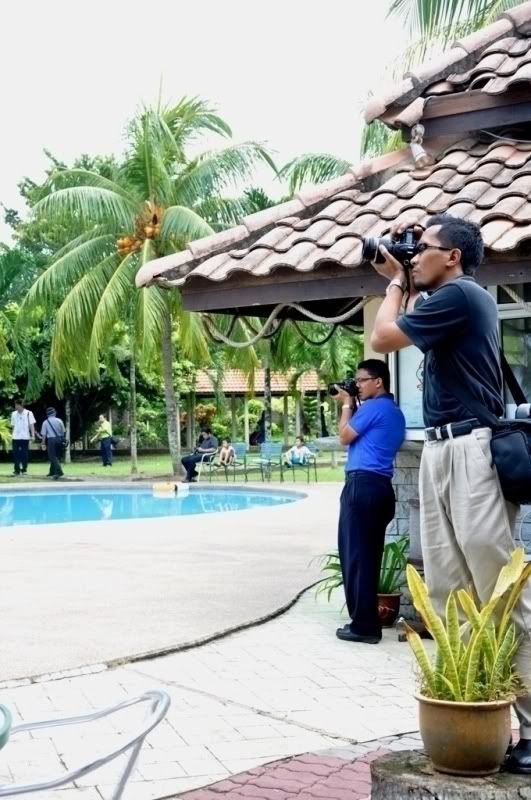 dan...
aksi paling otai dimenangi oleh...