Minggu ni genap 15 minggu baby dlm womb..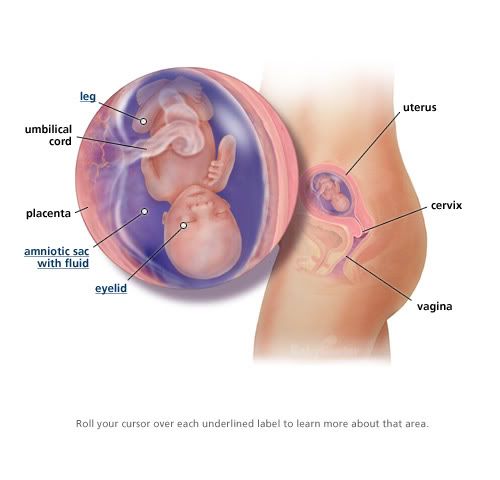 Beginilah mengikut illustration yang dinyatakan..
Baby is about 4 inches long and weights in at about the size of an apple...
kuingat alahan dh takde sbb sejak minggu lepas rasa mcm dah ok...cuma waktu malam masih x boleh gosok gigi...
Pagi ini..perut sangatla lapar...
dan dengan pelahapnya telah membeli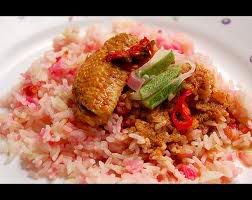 Pulut gaul nyior..bahasa standard ku tak tau apa nama makanan ni...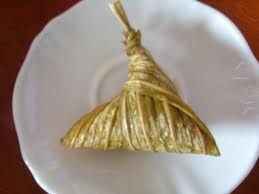 bayangkan tahap lantakan ku pagi ini..bila sampai kat kedai makan tu..jadi rambang mata...semua aku nak...rembat semua...air aku x beli sbb bibik dh buatkan air bekal ke ofis...
Sampai di ofis..dengan gelojohnya nak makan hasil belian tadi...tengah suap yang kedua..tiba2 perasaan pelik datang...
oh..alahan datang lagi!!!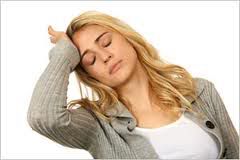 Semua gambar adalah pinjaman dari mokcik google...
Tiba-tiba semua makanan yang best sangat tu jadi macam rasa semacam..bau semacam...
Dan dgn rasa membazir teramat sangat terpaksala kubuang semuanya...
Ingatkan alahan dh berlalu..kalau sebelum ni selalu alahan tu datang waktu petang sampai malam...ni dah masuk 2nd trimester tiba2 dia datang lagi waktu pagi...
Oh...pergilah wahai alahan...
dan baby di dalam...semoga sihat n baik-baik ok!!