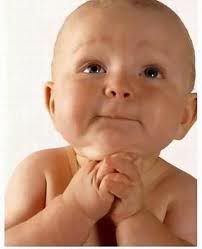 This week was like my torturing week...
Sakit otak..kepala weng..jalan pon senget ditambah lagi dgn mood swing dgn alahan yang dtg takde warning...
few days experienced of sleepless nite...
Tuhan maha kaya maha agung...setiap hari saya berdoa dikurniakan otak yang cerdik dan cergas untuk berfikir..dan hari ini rasa lega sangat selepas sudah selesai mengedit proposal PhD saya...
Owh ia sungguh menyakitkan...next week my supervisor want to meet me...oh no...its me...going to meet my supervisor..ini br betul..betulkan kepala dah weng..and he requested some alterations on my proposal...
I did my PhD proposal based on his idea last year..
yes..last year...setahun sudah saya memecah kepala otak menghasilkan satu kertas cadangan atas idea yang dicadangkannya..saya sangat bersyukur kerana sv menerima proposal tersebut but...
accepted with amendments...
Deep down in my heart saya rasa akal sangat bodoh..banyak benda saya baca saya tidak faham...tetapi pesan senior..baca lagi...saya baca lagi...dan saya berserah padaNya...
Bagai petir halilintar menjelma...idea datang mencurah2..
Dan petang ni mood tukar jadi lega...lepas hantar edited proposal kpd sv tadi...harap diterima dan diharapkan perbincangan kami next week akan berjalan dgn lancar dan sempurna hendaknya..
I think this is the beginning of my PhD labels for my blog..i'm gonna rite a lot on this from now on...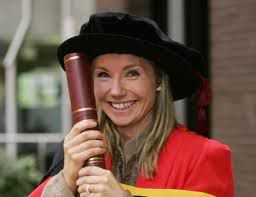 i wish it will be me wearing the beefeater...
hahaha...tidak salah kan kalau berkoyal dulu...
mana tahu satu hari nnt ia akan jadi betul2..